ELEVATE is a unique workforce development solution demonstrating our commitment to helping residents and businesses in Manassas, Manassas Park, and Prince William County.   The strength of our communities is in the businesses that locate here and the people they employ. A skilled workforce ensures companies can attract the talent they need and that their employees earn the wages they deserve.
ELEVATE helps residents by providing training programs, support services, and career assistance so they can get and keep today's in-demand jobs.
ELEVATE helps businesses train incumbent workers and identify the best new hires.
ELEVATE is a valuable network of workforce development and education partners to strengthen our communities today and prepare them for the future.
The Cities of Manassas and Manassas Park and Prince William County have strong and diverse economic bases. Individuals and families want to live here. Businesses choose to locate here. Our communities provide access to everything Northern Virginia and Washington D.C. have to offer while maintaining an affordable cost of living and with considerably less congestion.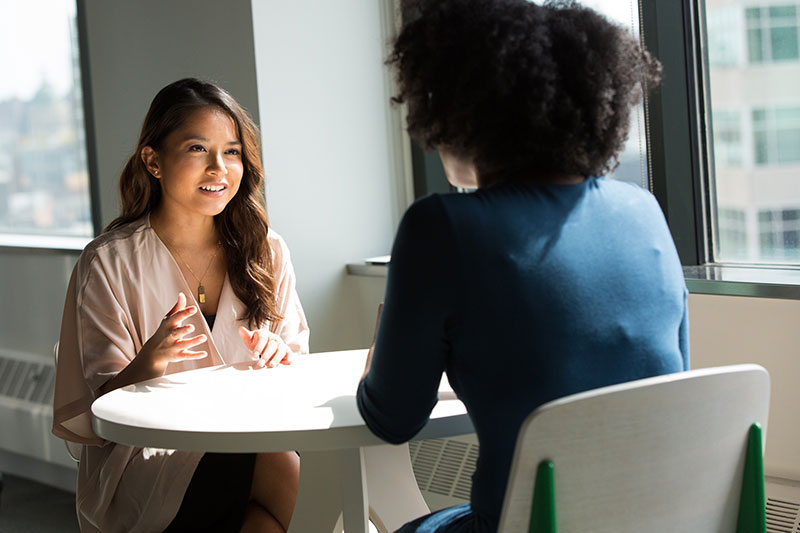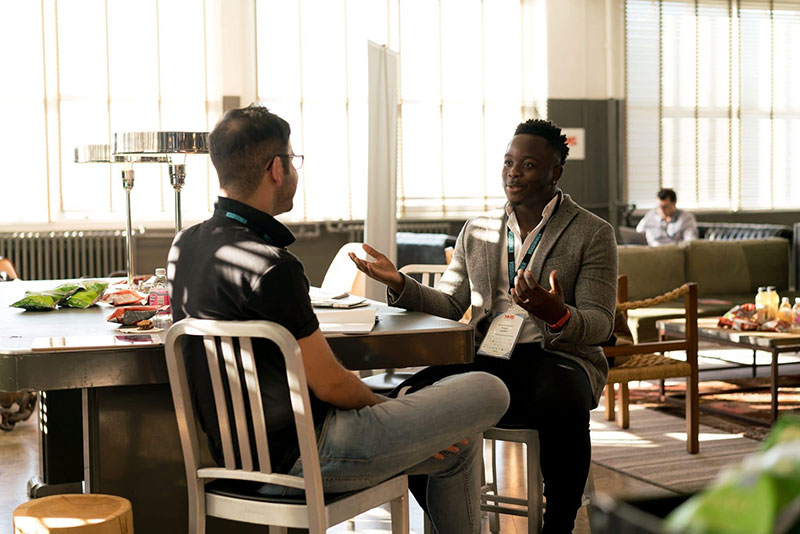 More about our communities:
City of Manassas
Boasting urban amenities with unique, small-town charm, Manassas attracts a creative class of entrepreneurs who are changing the face of our City. Authentic, eclectic, driven—they are breathing new life onto the streets of Manassas.
Our economy is strong and strengthens with each new business and each new expansion. Companies, large and small, are finding success. From micro-breweries and distilleries, to one-of-a-kind restaurants and boutique retail shops, to international employers like Micron and Lockheed Martin, they all are experiencing growth.
Living here means having modern amenities right at your fingertips, from accessible transportation to world-class healthcare and civic opportunities for any interest. The City of Manassas offers an engaging, urban lifestyle with small-town feel. We are a close-knit community that values education. In Manassas, we're fortunate to be located where choices and opportunities abound. From quality public schools with award-winning programs, to top private schools and a robust homeschooling network, we're confident you'll find a school that meets the unique needs of your family.
From stately brick colonials to luxury townhouses to modern, amenity-rich condos — Manassas has living options to match any lifestyle. Families will find a broad selection of homes near award-winning public schools. Young professionals can choose City living in trendy new apartment communities in Historic Downtown or invest in a home in well-established neighborhoods.
Prince William County
Prince William County takes you beyond your expectations. Our economic resilience is rooted in the diversity of our economy and ingenuity of our workforce. Here, dreamers become doers.
An iconic and unparalleled gateway to the nation's capital, Prince William County provides access to the nation's top tech talent pipeline and leading learning institutions, all set against a beautiful and legendary backdrop for leisure and recreation.
Our vibrant communities offer everything from world-class scientific research, cultural opportunities, and some of the country's most beloved historical sites to new suburban developments, retail hotspots and big yards to small-town charm, thriving main streets and rural countryside bliss.
Prince William County is home to entrepreneurs, startups, thriving small businesses and growing corporations. We hope you'll join us.
To learn more about Prince William County and everything it has to offer, click here.
City of Manassas Park

The City of Manassas Park represents one of the safest, youngest, most affordable, and commuter-friendly destinations in Northern Virginia in which to live, work, and raise a family. Characterized as a socially unified yet diverse neighborhood-like community, Manassas Park offers quality schools, a broad range of housing, vast green spaces, a business-friendly environment, and seamless connectivity to several points of interest throughout the National Capital Region. With an eye on future growth, the City plans to maximize its potential as a viable transit-oriented hub through continued mixed-use development located within walking distance to our downtown Virginia Railway Express (VRE) station.
Copyright 2020 Skillsource Group, Inc. | Website Design by Pat Davis Design Group, Inc.