Incumbent Worker Training
BOOST YOUR EMPLOYEES' SKILLS AND YOUR BOTTOM LINE!
The Incumbent Worker Training Initiative provides funding to City of Manassas and Prince William County employers who want to upgrade the skills of their current employees to enhance their expertise in the workplace, avert layoffs, and make their business more competitive.
HOW IT WORKS
Participating businesses must have a facility located in Prince William County or the City of Manassas.
Employers select the training provided to their employees.
After the employees successfully complete training, the employer will be reimbursed for 100% of all costs of training their workers, and other training-related costs such as instructional costs for training courses, classes for certification exams, online training, textbooks, and manuals.
All training must be completed by December 29, 2020.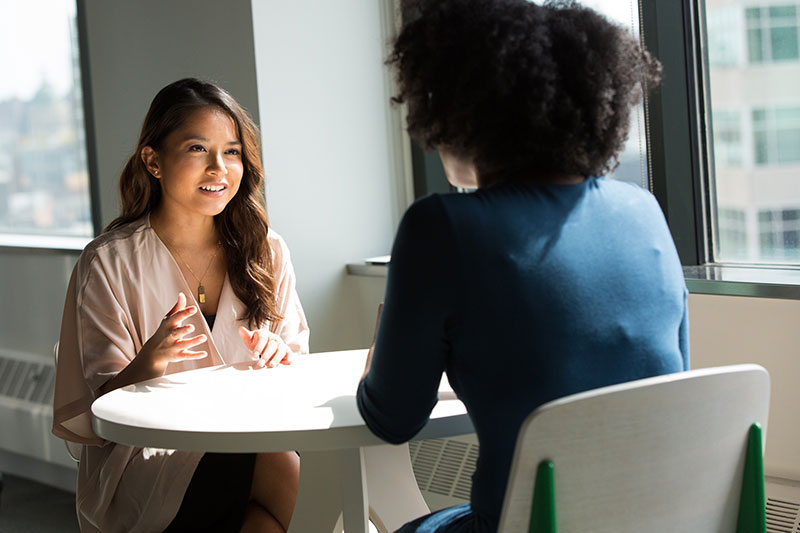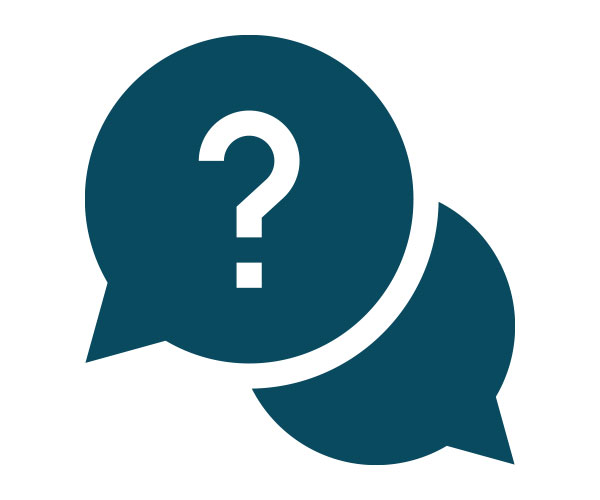 Copyright 2020 Skillsource Group, Inc. | Website Design by Pat Davis Design Group, Inc.