Northern Virginia Community College (NOVA)
Participants can start their training at Northern Virginia Community College (NOVA) in areas such as information technology, healthcare, professional education and English language skills (ESL), for FREE.
Due to the COVID-19 pandemic, most courses will be offered virtually; however, for courses in areas such as healthcare, in-person training options may be offered in heavily-monitored and sanitized settings.
The benefit to participants includes that these FREE educational programs can be completed in a short few weeks, so interested participants need to ACT NOW to receive the full benefit of Elevate's workforce program.
Please call or email Ziyoda Crew at 571-536-1979 or caresjobs@vcwnorthern.com for more information on our FREE services today.
Examples of available FREE training through NOVA are listed in the chart below. If the training you are interested in is not on this list, you may choose from other training options to find the right training for you, at no cost!
Category
Course Name
Value of Training –
Available for FREE for Eligible Participants
IT & Computer Skills
Certified Ethical Hacker (CEH)

CompTIA A+

$3,135

$2,502

Healthcare –
Participants who successfully
complete Healthcare training are
potentially eligible for a guaranteed interview!
Certified Pharmacy Technician

Certified Clinical Medical Assistant (CCMA)

Nurse Aide Preparation (CNA)

Certified Billing & Coding Specialist (CBCS)

$1,950

$3,267

$2,220

$3,066

Professional Education & Training
Administrative Assistant Training: Intensive Program
$695-$2,980
American Culture & Language Institute (ESL)
Intensive Reading & Writing

Intensive Speaking & Listening

Part-Time Career Readiness

Part-Time ESL

Support ESL Grammar Review

$1,685

$1,685

$475

$475

$225
Find educational opportunities for adults who wish to acquire competencies necessary for further education, employment, or personal enrichment. Let the Manassas City Public School Adult Education and the Prince William County Public School Adult Education provide you with high school completion programs and English Language Learning classes. They also offer Career and Technical Education (CTE) to students of all ages with the academic and technical skills, knowledge and training necessary to succeed in future careers.
The Workforce Innovation Opportunity Act (WIOA) offers a wide range of services consisting of workforce development activities benefiting job seekers and employers. Search for approved eligible WIOA training programs to begin you journey to a new skills certification.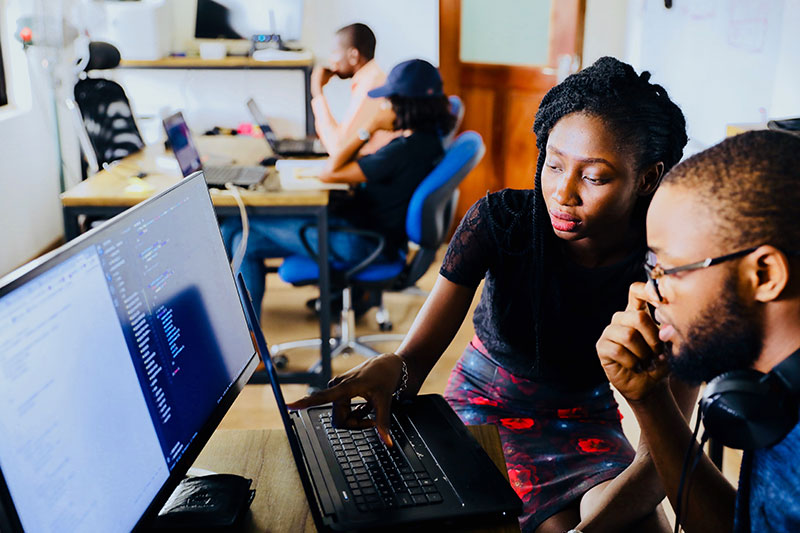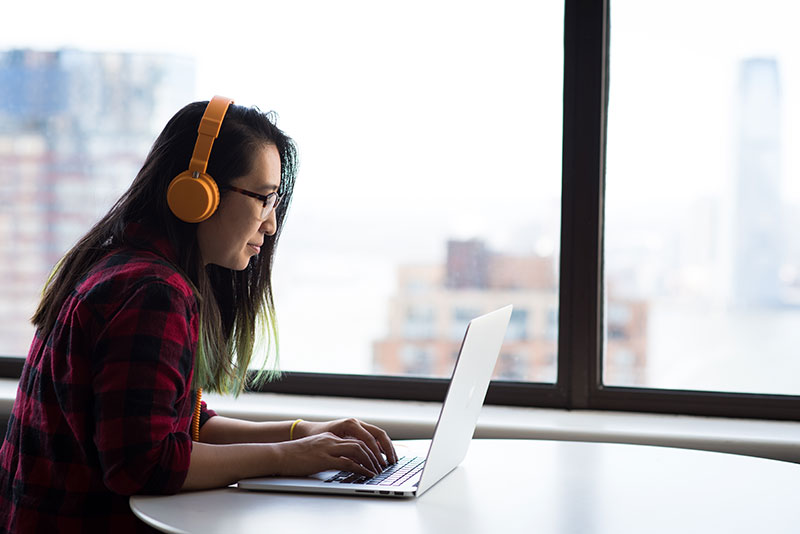 Copyright 2020 Skillsource Group, Inc. | Website Design by Pat Davis Design Group, Inc.