Occupational Skills Training
Participants can start their training with eligible training providers, such as Northern Virginia Community College (NOVA), in areas such as information technology, healthcare, professional education and English language skills (ESL), for FREE.
The benefit to participants includes that these FREE educational programs can be completed in a short few weeks, so interested participants need to ACT NOW to receive the full benefit of Elevate's workforce program.
Please contact Bobby Mahon at ELEVATEjobseekers@vcwnorthern.com or 703-488-8343 for more information on our FREE services today.
Examples of available FREE training that can be accessed through ELEVATE are listed in the chart below. If the training you are interested in is not on this list, you may choose from other training options to find the right training for you, at no cost!
Category
Course Name
Value of Training –
Available for FREE for Eligible Participants
IT & Computer Skills
Certified Ethical Hacker (CEH)

CompTIA A+

$3,135

$2,502

Healthcare –
Participants who successfully
complete Healthcare training are
potentially eligible for a guaranteed interview!
Certified Pharmacy Technician

Certified Clinical Medical Assistant (CCMA)

Nurse Aide Preparation (CNA)

Certified Billing & Coding Specialist (CBCS)

$1,950

$3,267

$2,220

$3,066

Professional Education & Training
Administrative Assistant Training: Intensive Program
$695-$2,980
American Culture & Language Institute (ESL)
Intensive Reading & Writing

Intensive Speaking & Listening

Part-Time Career Readiness

Part-Time ESL

Support ESL Grammar Review

$1,685

$1,685

$475

$475

$225
FREE GED Training
Need your GED? Prince William County is offering its residents FREE GED Preparation through Prince William County Schools Adult Education Program.  *Eligibility requirements must be met. 
PWCS Adult Education is offering the General Educational Development (GED®) program, which awards a high school equivalency certificate upon successful completion. Registrants are tested with state approved assessments to determine the proper level of placement in classes. Class instructors monitor student progress and advise them as to when they are ready to take the official GED® Test. The official GED® Get Ready practice test is often used to determine test readiness. Class instruction is standards based and follows the College and Career Readiness Standards and instructors are highly qualified.
ALL costs, including for books and exam fees, will be FREE to Prince William County residents. *Contingent upon grant funding availability. 
Please click on the button below to complete the Contact Information Form to begin the Adult Education GED ELEVATE registration process. Also, please complete the required ELEVATE registration documents found here.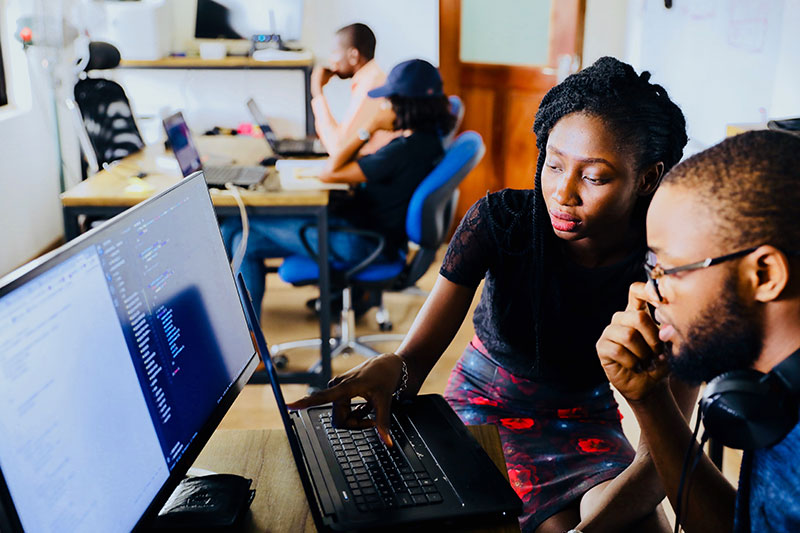 Workforce Innovation and Opportunity Act (WIOA) Program
The Workforce Innovation Opportunity Act (WIOA) offers a wide range of services consisting of workforce development activities benefiting job seekers and employers. Search for approved eligible WIOA training programs to begin you journey to a new skills certification.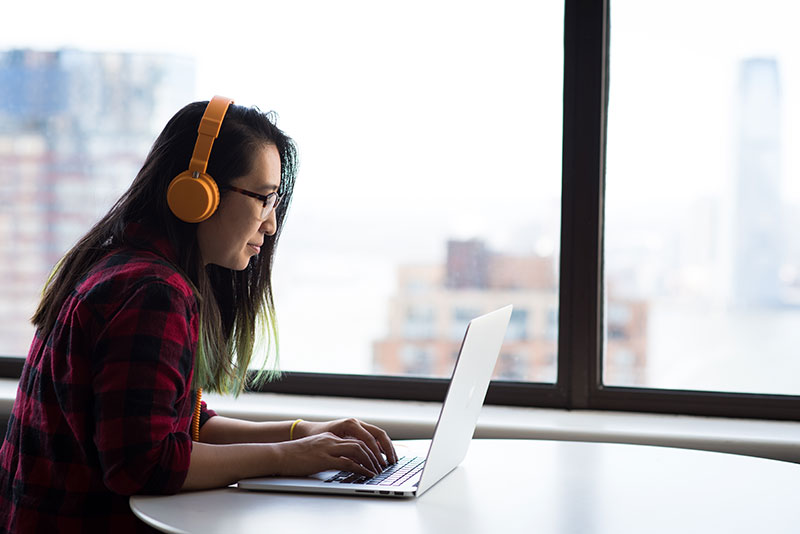 Copyright 2020 Skillsource Group, Inc. | Website Design by Pat Davis Design Group, Inc.