Out of an abundance of caution, effective Monday, March 16, 2020, and following the Federal Center for Disease Control (CDC) recommendations and guidance regarding limiting group interactions during the Novel Coronavirus (COVID-19) outbreak, the Virginia Career Works – Northern Centers are CLOSED, until further notice.  For resources on the COVID-19 outbreak, please visit NVTC's COVID-19 Resource Center.
HOW CAN OUR EMPLOYER SOLUTIONS TEAM ASSIST YOUR BUSINESS?
The Virginia Career Works Northern Region and its partners offer an employer-focused team that can help meet the unique needs of business customers. Be it Recruitment and Screening, Employee Development / Retention, or Consultative and Planning Services, employers can expect a prompt response and seamless, single point-of-contact customer experience. For more information on how the Employer Solutions Team can readily assist your company, view the Brochure of Services, contact Sabrina Walker at 703-827-3782 or complete an Inquiry form.
SERVICES WE CAN OFFER
Onsite Recruitment and Placement Assistance for Employers

Center for Business Planning and Development

On-the-Job (OJT) Training Subsidies

Work Opportunity Tax Credit Program

Rapid Response Services

Transitional Work Experience Program
The Virginia Career Works Business Solutions Resource Guide summarizes the many Center services your business can use to recruit, hire and retain a qualified workforce, with no financial strings attached.  We guarantee you'll find our staff accessible, courteous and responsive.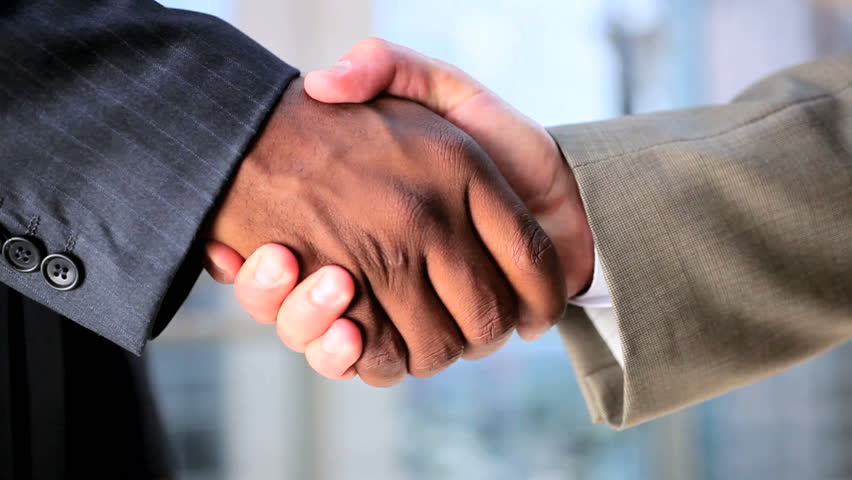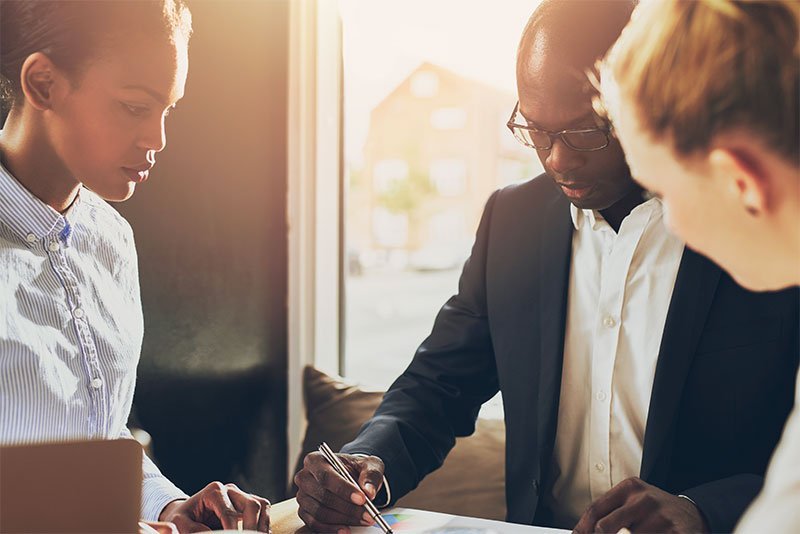 Inclusion Works for Business: Hire, Retain, and Advance People with Disabilities
To learn more about the services and funding available to help your business build a diverse and inclusive workforce check out our Menu of Employer Services from Workforce Partners.
TRAINING REIMBURSEMENT
The Incumbent Worker grant program reimburses employers for the cost of training their workers, and cover training costs such as instructional costs for training courses, classes for certification exams, online training, textbooks and manuals.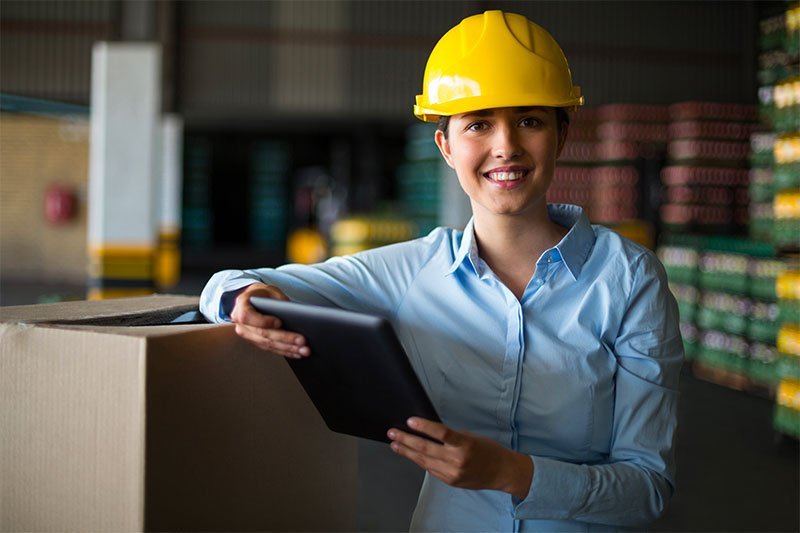 LEAVE A COMMENT
Thank you for utilizing the Virginia Career Works – Northern Region Business Services. Your feedback is important to us. Thank you for your time and participation completing this survey. We strive toward the shared goal of matching those who seek jobs and with the employers who provide them.