Resources for the Currently or Formerly Justice-Involved
Unique workforce barriers and challenges exist for those who have a criminal record and efforts to overcome these challenges must be well-guided to have the best chance for a successful outcome. We have a compiled a list of resources and up-to date information for the justice-involved job seeker we hope will help in every step of the transition and employment process.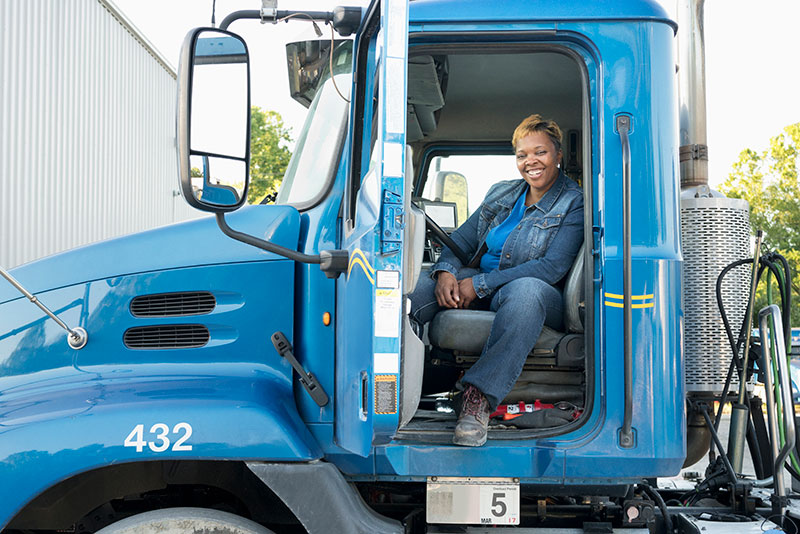 Click a Topic to Jump to Section
Access to Computers, Internet, and Related Technology
Time away from the workforce due to lengthy or repeated incarceration events can impact an individual's ability to stay current on new technology, common job search and application processes, how to communicate electronically, etc.
Virginia Career Works Centers conveniently located throughout Northern Virginia, offer job seekers no cost access to computers, internet, and related technology and center staff who can assist individuals in employment-related activities. Whether you need assistance in creating an email or LinkedIn account, accessing online job applications, scanning and sending documents, or getting connected with basic digital literacy programs, we are here to help.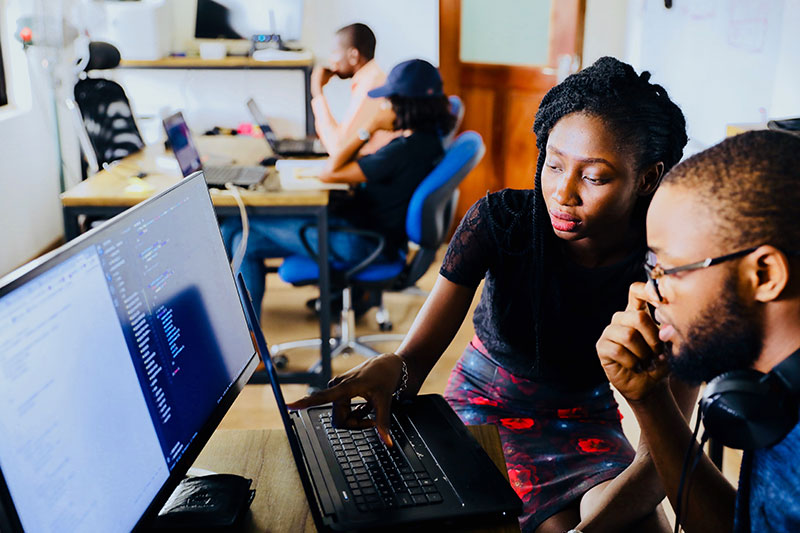 Preparing for Employment Search and Job Applications
Preparation is important for any job seeker: updating resumes, compiling a list of professional references, creating email accounts or professional networking profiles, having necessary identification documents for I-9 forms, etc. It is important to present yourself to potential employers well-organized and qualified. Preparation for the reentry job seeker is especially important as it may include steps or resources that are unique to applicants with a criminal history.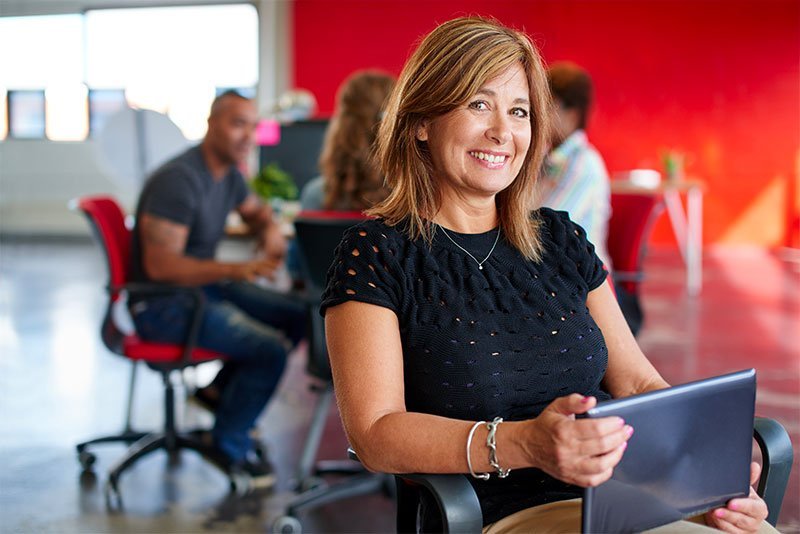 Common HR Practices and Considerations
Learning about common human resource practices and what factors they likely take into consideration when viewing one's background report can assist job seekers in employment searches, career choices, record disclosures/statements, explanation letters, etc. Professionals at Virginia Career Works Northern can guide individuals in preparing for work in this way.
Federal Resources
There are programs designed to encourage ambivalent employers to give those with criminal records a chance at employment.
Creating and Updating your Resume and Preparing for an Interview
While resume creation and development, and interview preparation services are offered to all job seekers, those who have charges may need extra help to account for gaps in work history caused by jail time or how to apply work experience gained while incarcerated. Additionally, interview preparation and practice may need to include how and when to talk about past offenses to a potential employer.
Training Resources
Virginia Career Works Northern can help guide individuals pursue training and certification based on local industry demand and job seeker interest/experience taking into consideration criminal history.
There are many programs that can assist with the cost of training. These programs are based on eligibility criteria and often include additional one-on-one employment and career assistance, while also taking into consideration any criminal charges that may pose as barriers to eventual occupation in any given field.
The Initial Job Search
The job market is competitive, and it is difficult to gain a foothold, especially with a criminal record and the commonly produced or associated challenges it can pose (i.e. bad credit, lacking a driver's license or reliable means of transportation, insufficient work history). It is important not to lose hope, to be persistent and patient, and to understand that you may have to start by taking very small steps toward your ultimate career goal.