PRIORITY OF SERVICE
The Virginia Career Works – Northern Region and its multiple partners offer local veterans and their spouses individualized career counseling, including training, job search assistance and small business development. Our services are designed to help build the skills employers are looking for.
Who is eligible?
Eligible veterans and their spouses will receive priority for Workforce Innovation and Opportunity Act (WIOA) Services. Follow the steps on the WIOA Program page and notify the screener you are a veteran or eligible spouse to expedite services.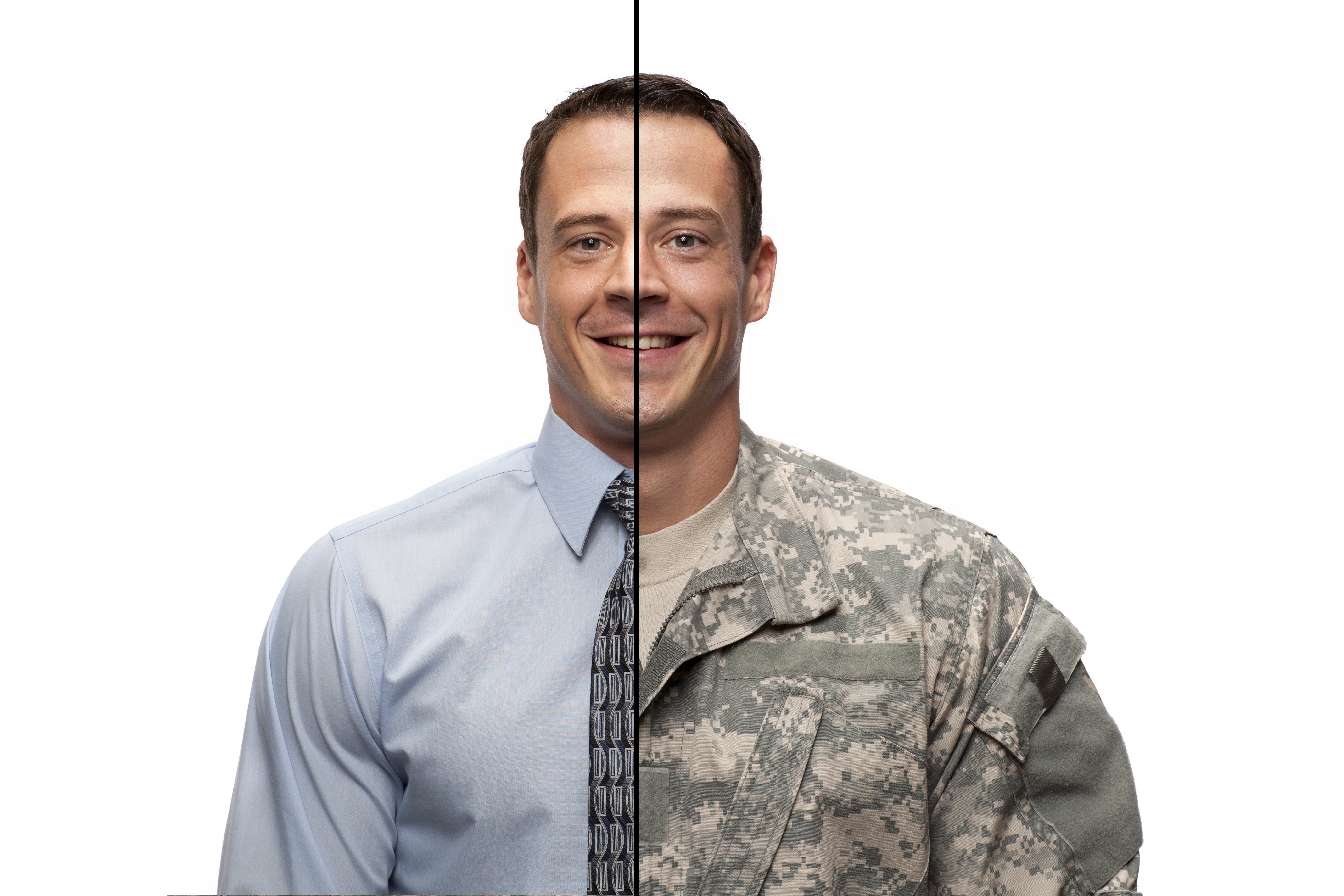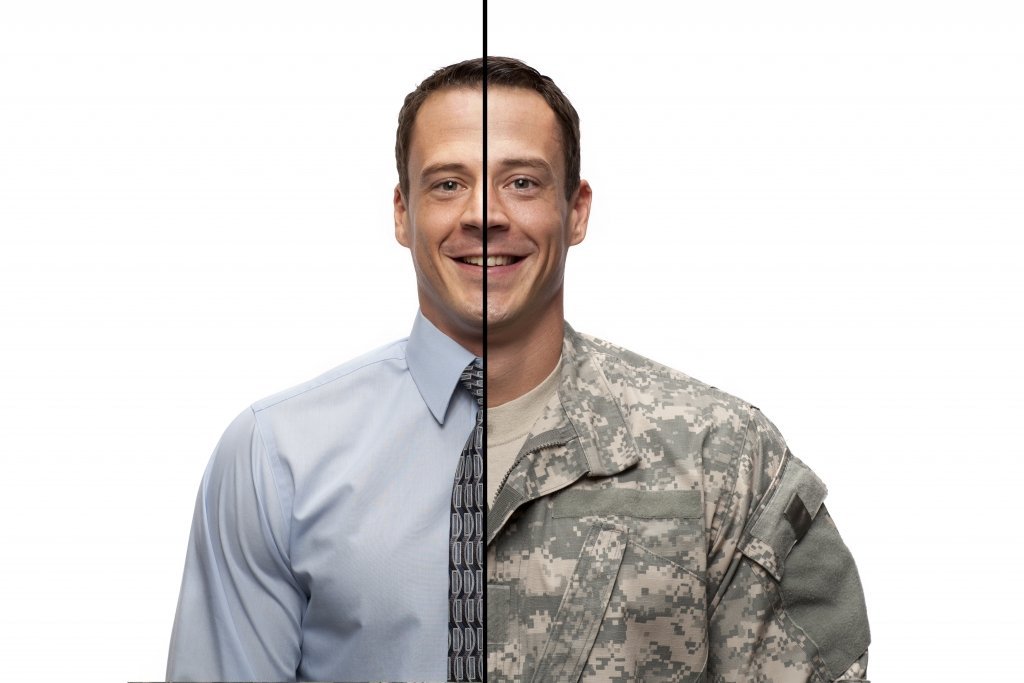 Didn't Find Your Answer?
Please don't hesitate to contact us and we will be happy to help you find the answers to your questions!