How To Utilize VA Ready to Find your Next Career
If you meet all the eligibility requirements below, then you qualify to become a VA Ready Scholar and receive a $1,000 Credential Achievement Award once you complete your course. For more information on this program, please see below.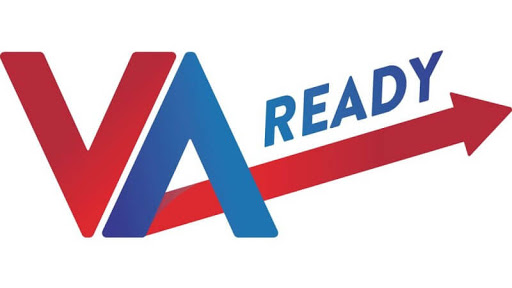 VA Ready Requirements
In order to become a VA Ready Scholar, individuals must first meet these requirements:
Have your employment disrupted (laid off, furloughed, or without steady, full-time work).

Be enrolled in a FastForward course through VCCS

Have lived in VA for at least 1 year

Sign up for VA Ready before course begins OR at least 5 days after start date (Day 1 = first day of classes).
The Scholar Journey
Once enrolled and approved as a VA Ready Scholar, students must follow this process to receive their credential award: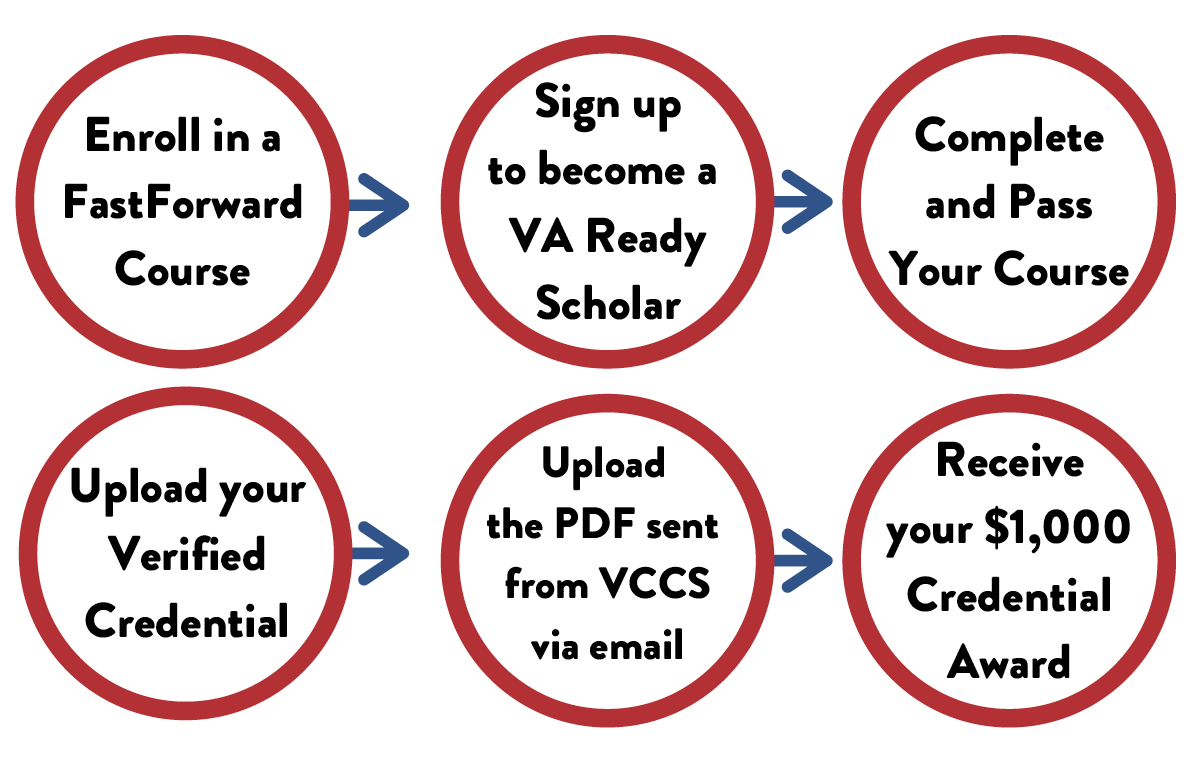 Has your employment been disrupted by COVID-19 and are in need of a new career?
The Virginia Ready Initiative can help
VA Ready (501(c)(3) nonprofit) supports nearly 3 dozen FastForward courses offered through the Virginia Community College System. These programs are quick, affordable, and offer training for in-demand jobs in Technology, Healthcare, and Select Trades.
If you are motivated, and meet the eligibility below, then visit scholars.vaready.org to sign up. If you are interested but not yet enrolled in a VA Ready-approved course, get started below.