Get your GED for FREE through GRADUATE Manassas!
Need your GED? The City of Manassas is offering its residents FREE GED Preparation through Prince William County Schools Adult Education Program.

PWCS Adult Education is offering the General Educational Development (GED®) program, which awards a high school equivalency certificate upon successful completion. Registrants are tested with state approved assessments to determine the proper level of placement in classes. Class instructors monitor student progress and advise them as to when they are ready to take the official GED® Test. The official GED® Get Ready practice test is often used to determine test readiness. Class instruction is standards based and follows the College and Career Readiness Standards and instructors are highly qualified.
ALL costs, including for books and exam fees, will be FREE to City of Manassas residents. 
Successful GED graduates will receive $250 worth of gift certificates to participating Manassas restaurants and retailers, courtesy of The City of Manassas, as congratulations.
Ready to take the GED Exam now?
If you are ready to take your exam now, we can pay for the costs of your GED Exam through Pearson VUE.  Students may register to take their test at any Pearson VUE Testing Center located in Prince William County. Contact graduate@vcwnorthern.com or (703) 827-3782.
September 19th Through November 17th
In-Person or Virtual – Mon-Tue-Wed-Thur or Mon-Wed-Fri 90 hours of instruction
 9 a.m. – Noon or 6 p.m. – 9 p.m.
In-person locations: Gar-Field H.S., Unity Reed H.S.
English and Spanish Options
*Spanish Option available! Virtual only! 6 p.m. – 9 p.m.*
September 19th Through December 16th
English Only! In-Person Mon-Wed-Fri 90 hours of instruction
9 a.m. – Noon
Location: Adult Learning Center, 14800 Joplin Road, Manassas, VA  20112, bldg #4
September 20th Through December 7th
English Only! In-Person Tue-Wed-Thur
6 p.m. – 9 p.m.
Location: Manassas Park High School
GED Distance Education Program: 30 Days – Self paced
The GED Distance Education program is for students who desire the convenience of studying from a computer with internet access while a instructor monitors the students progress and provides feedback. The flexibility of this program allows students to begin at any time, on their own time. Computer Access/Wi-Fi is needed to complete this program.
30 days of continuous Study and unlimited access, 24 hours a day.
Participants must be 18 years of age or older. Interested students must take a placement test to ensure proper program entrance level. Students need to attend a Zoom Information Session during one of the following dates and times. This session will take approximately one hour.
2022 Zoom Session Dates
Tuesdays at 7 p.m.
August 23
September 27
October 25
November 22
December 13
Saturdays at 10 a.m.
September 10
October 8
November 12
December 10
Actualmente se está desarrollando una cohorte de GED en español. Si usted está interesado, por favor póngase en contacto en graduate@vcwnorthern.com.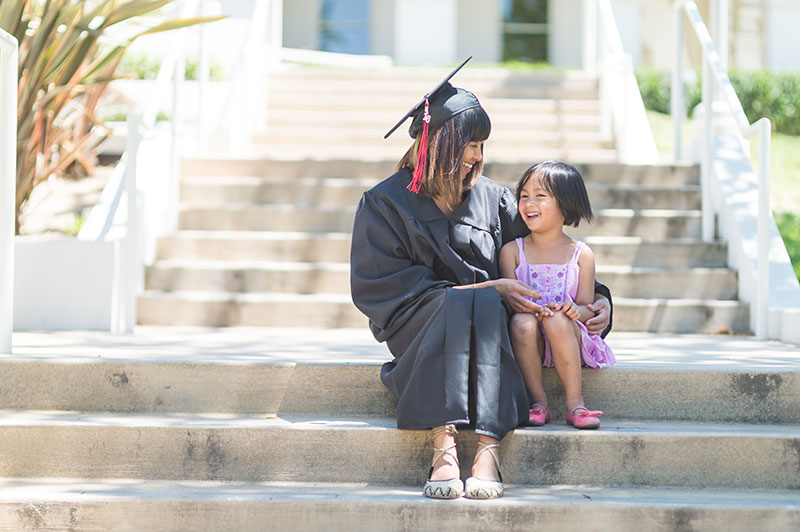 Interested? Please fill out the inquiry form below