LET US HELP YOU START YOUR FUTURE
Northern Virginia is a competitive job market. Whether you are looking for a more rewarding career, have recently graduated, are actively looking for a new job after being laid off, or returning from honorably serving in the military, we can help! Using our free employment, training, and career services, you're sure to find a fulfilling career and gain workplace skills to make you successful.
Our seven (7) Virginia Career Works One-Stop Employment Centers offer a variety of events, workshops, programs, and services. We offer customers career and training services depending on needs and eligibility.
Out of an abundance of caution, effective Monday, March 16, 2020, and following the Federal Center for Disease Control (CDC) recommendations and guidance regarding limiting group interactions during the Novel Coronavirus (COVID-19) outbreak, the Virginia Career Works – Northern Centers are CLOSED, until further notice. Employment assistance is
available through alternative methods, such as use of online technology. Call or email any of our centers and a staff member will be in touch within two business days. Find out more information by viewing our flyer.
SERVICES WE CAN OFFER YOU
Basic Career Services:
Available to all
• Access to computers, phones, and internet
• Resume writing and interview preparation workshops
• Career coaching
• Basic employment assessments
• Job lead assistance, and more!
Individualized Career Services:
Subject to eligibility and funding
• Comprehensive Assessments
• Individual employment planning and career counseling
• Literacy activities
Training Services:
Subject to eligibility and funding
• Occupational skills training
• Skills upgrading
• On-the-Job training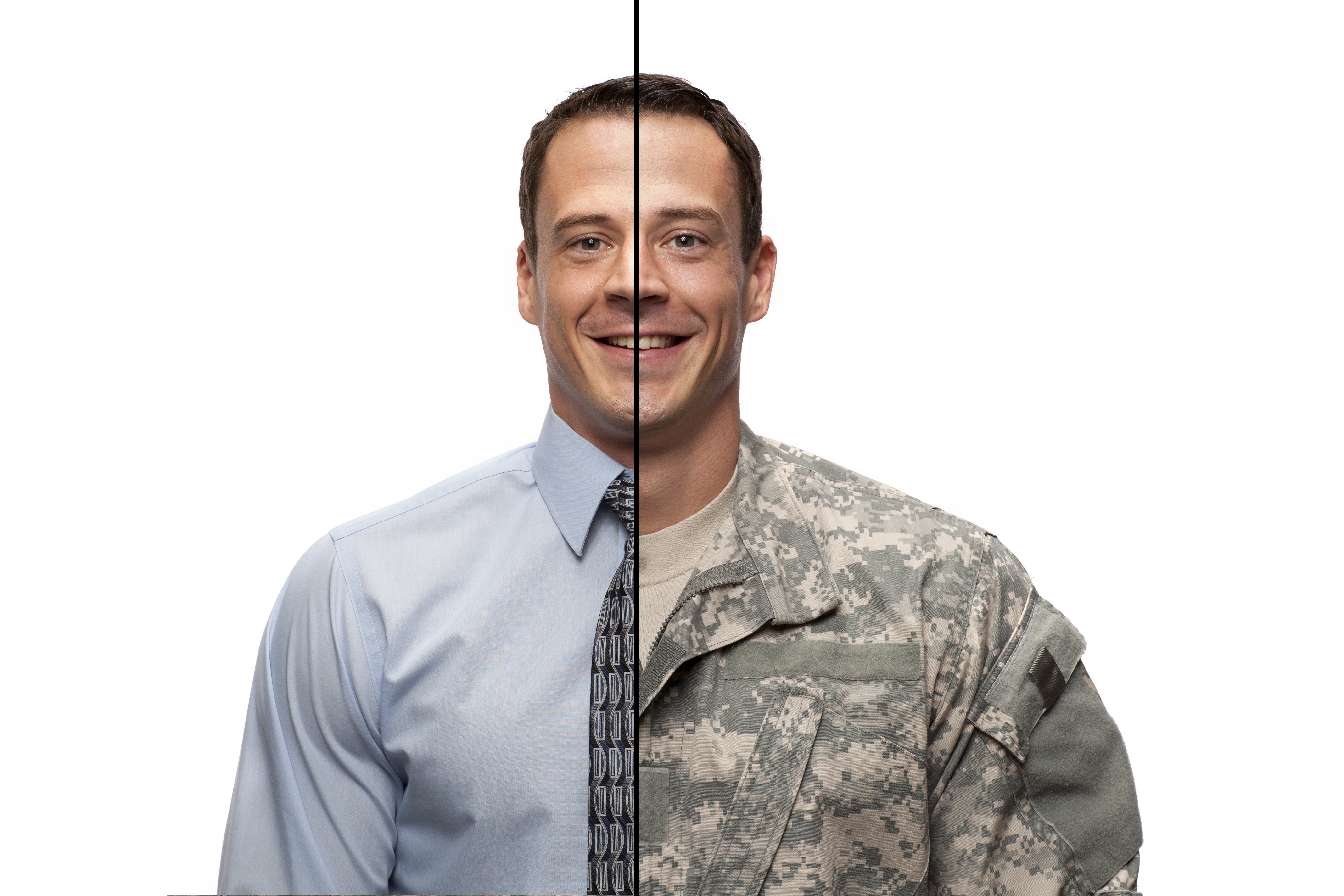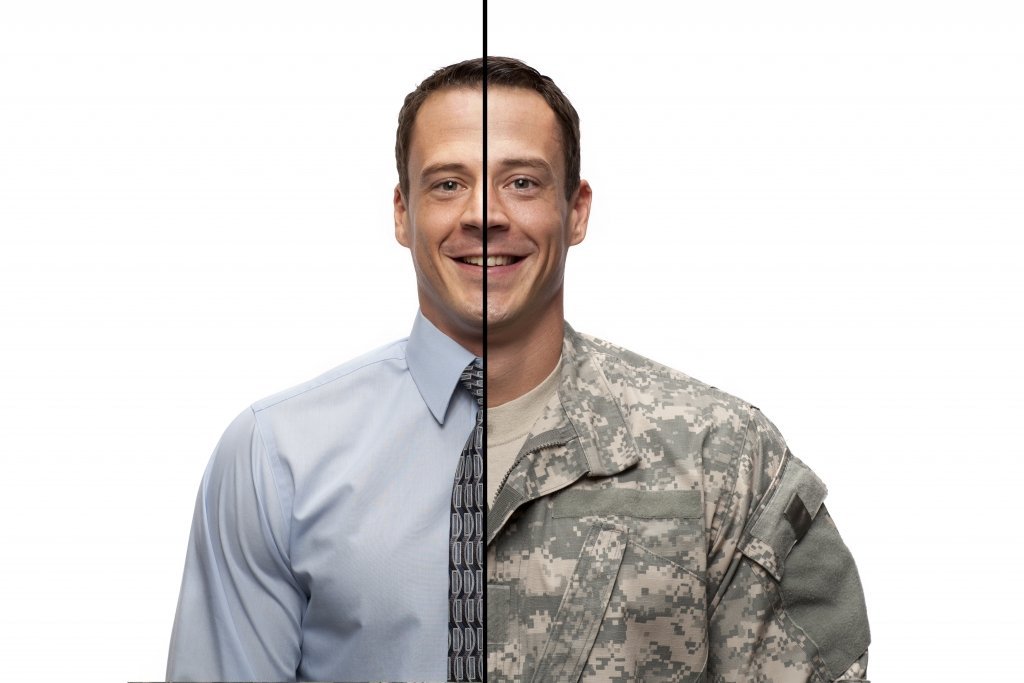 VETERANS
The Virginia Career Works – Northern Region and its multiple partners offer local veterans individualized career counseling, including training, job search assistance and small business development. Our services are designed to help build the skills employers are looking for.
TICKET TO WORK
If you receive disability cash benefits from the Social Security Administration and wish to find meaningful work, we have the tools and resources to help.
FINANCIAL EMPOWERMENT
The Financial Empowerment Center provides services to help individuals and families in Prince William County advance on a path toward financial stability.
Share Your Feedback
Did you visit a career center recently? Do you have thoughts on how we can improve? We strive to server our customers with the best service possible. Let us know how we did by filling out the online form below!