NORTHERN VIRGINIA CAREER PATHWAYS FOR REFUGEES
Virginia Career Works – Northern Region offers employment and training assistance for newcomers seeking humanitarian refuge to start professional careers in Northern Virginia.
All visa statuses welcome, including asylum-seekers, asylees, Special Immigrant Visa, and humanitarian parole.
CASE MANAGEMENT SERVICES
Do you need an Employment Case Manager to assist you with finding employment or training? The Workforce Innovation and Opportunity Act (WIOA) Employment and Training Programs assist eligible candidates with certification training, career counseling, internships, and supports.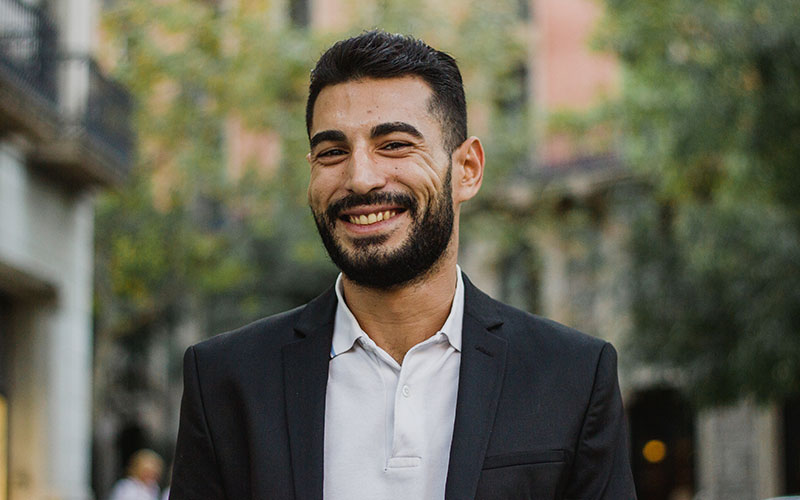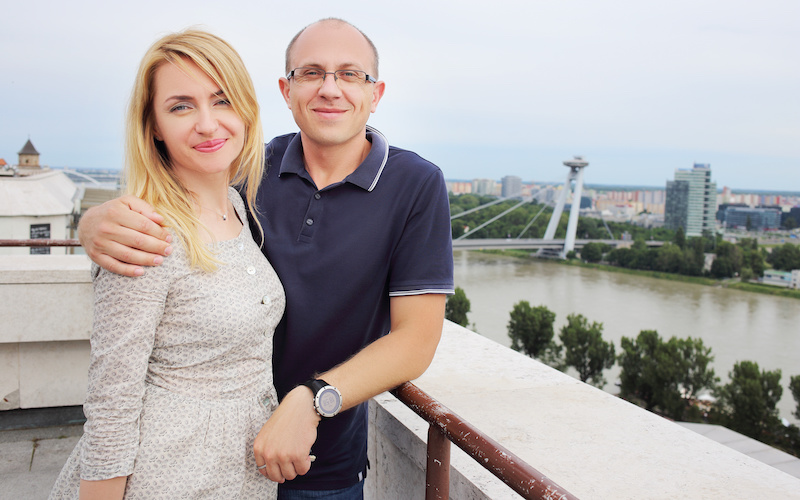 WIOA Employment Case Management:
Career assessment and advice on a career path
Certification training for professional careers
Employment plan including Virginia Career Works classes
Refugee-oriented career coach
Monthly check-ins with a Case Manager
If needed, WIOA participants may receive additional supports to achieve the career goal: 
Professional clothing
Licensure application costs
Professional Association memberships
Transportation funds
Degree Evaluation
Paid internship
Work equipment
Driver's License costs
English Classes (cannot be the only service received)
LinkedIn Learning License
Participants must enroll in the WIOA Programs to receive case management.